Amazing Kids! adds Movie Critic Perry Chen, age 10, to Magazine Staff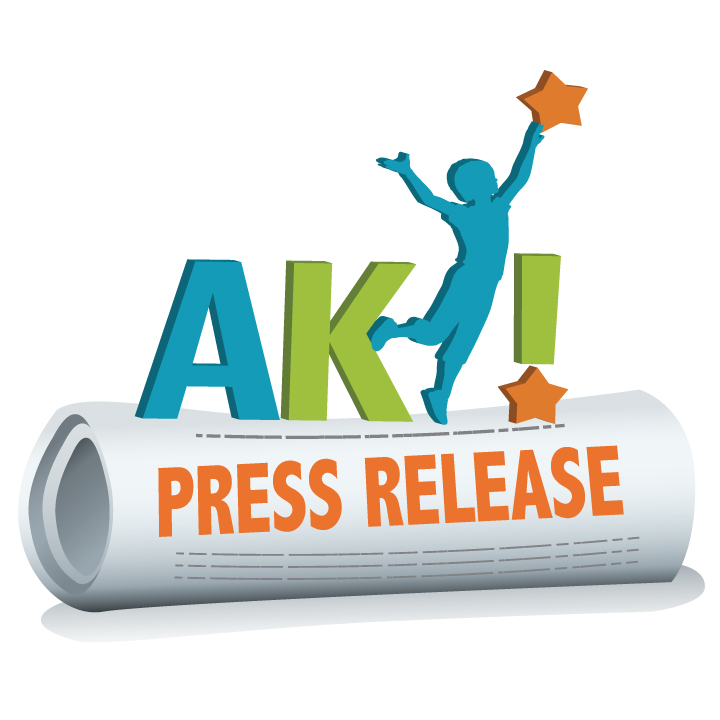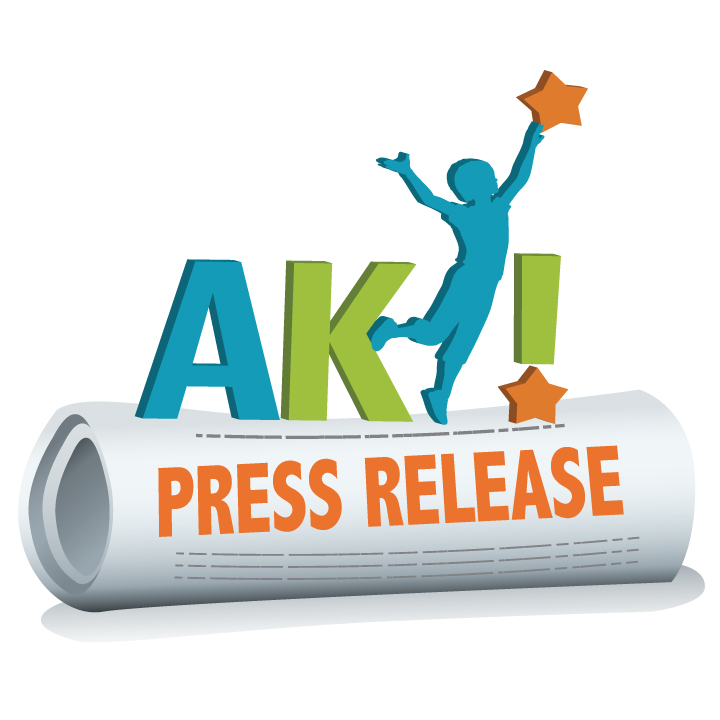 Welcome to Amazing Kids! (amazing-kids.org), erectile
a children's non-profit organization offering fun, challenging, and self-motivating educational enrichment for kids and teens worldwide!
Founded in 1998, Amazing Kids!' mission is to help inspire kids to discover their own unique gifts and to use them in positive and productive ways to make a difference in their lives, the communities they live in, and reach their dreams.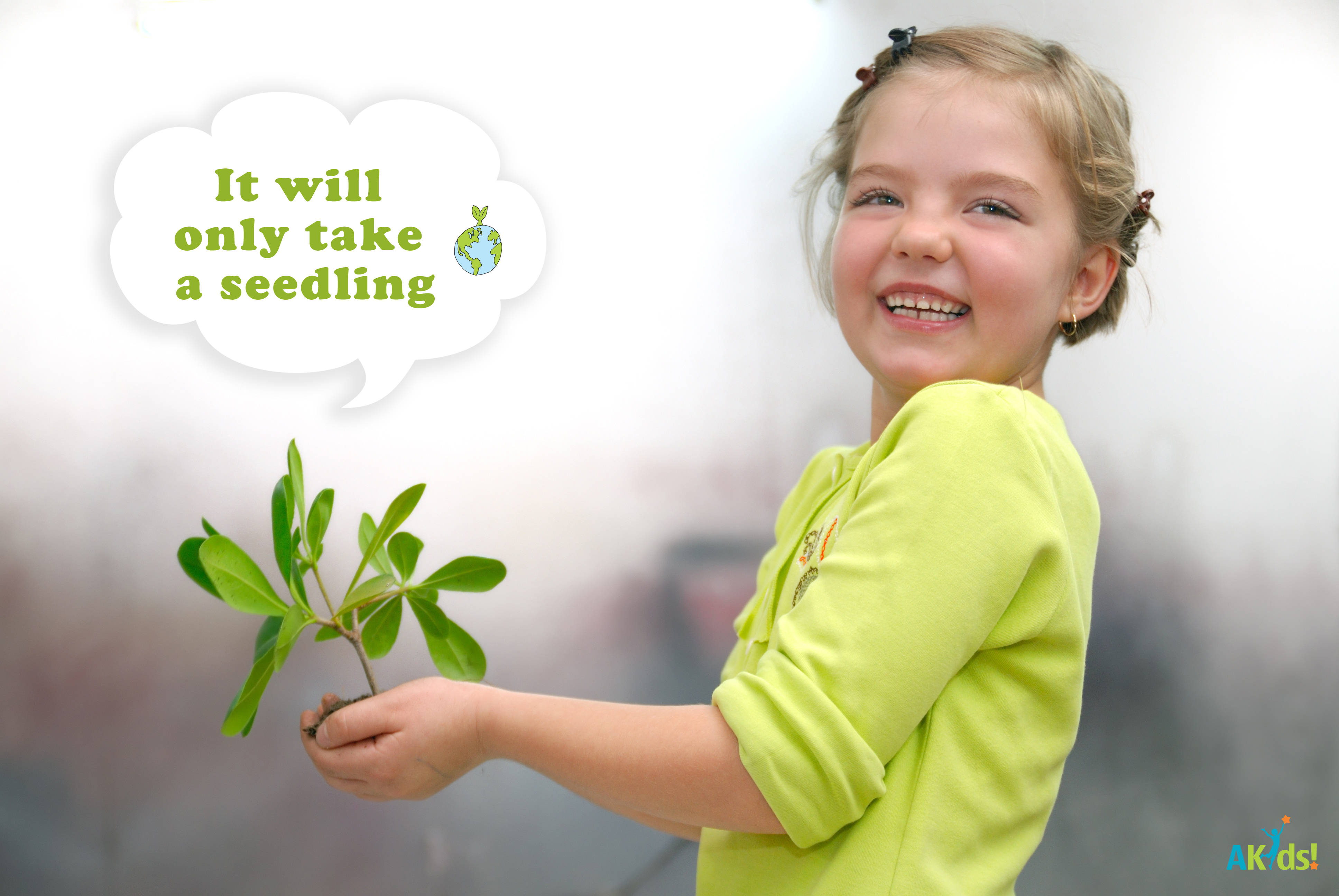 Amazing Kids! Founder and President Alyse Rome, a former educator and marketing executive, wanted to provide kids (including her own young daughter!) with a positive, uplifting alternative voice to the too-often negative and sensationalistic mass media and news. She set out to create a safe and educationally enriching online environment where kids could read the success stories about their peers (the "Amazing Kids! of the Month"), so kids could learn from each other, and be motivated to become achievers in their own lives as well.
And so, Amazing Kids!', amazing-kids.org, was born! Over the years, the magazine has become widely known as a positive and inspiring place where kids' amazing accomplishments are not only recognized, but celebrated. We're proud to note that Amazing Kids! has become recognized as a place where kids learn the values of respect for others and the importance of working hard to achieve positive and productive goals.
The Amazing Kids! website, amazing-kids.org, is used around the world by educators in their classrooms, as well as educational textbooks publishers who publish our content in their textbooks and other media. We are proud to be featured in the Renzulli Learning System, an educational enrichment tool for educators used in classrooms around the world. In addition, we are a favorite online educational destination for many home-schoolers and students and teachers from gifted and talented programs.
Amazing Kids! ultimately hopes to lift our kids' sites up to see the amazing possibilities that life has to offer them. Every child deserves to have a bright future. No child's potential should ever go to waste!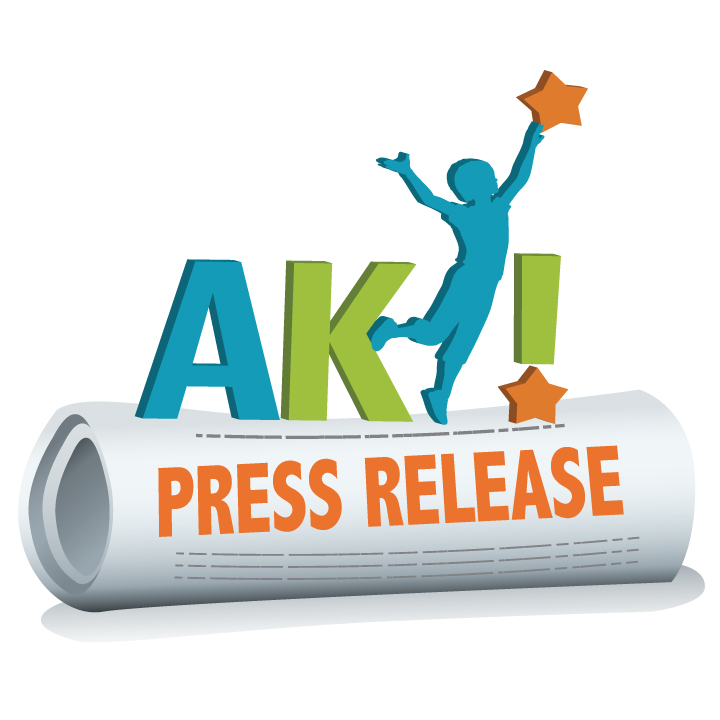 amazing-kids.org
Helping Kids Realize Their Potential and Launch Their Dreams!
this ">
AMAZING KIDS! ADDS MOVIE CRITIC PERRY CHEN, web AGE 10, rheumatologist TO MAGAZINE STAFF
Amazing Kids! Adds Kids' Movie Critic Perry Chen, Age 10, to Magazine Staff: Award-winning movie reviewer to write new "Amazing Kids Movie Reviews" Column
November 23, 2010; Seattle, WA – Amazing Kids! (amazing-kids.org) announced today that 10 year old Perry Chen, an award-winning movie reviewer and budding animator/filmmaker, has joined the all-kids staff of the Amazing Kids! Online Magazine (mag.amazing-kids.org), an award-winning kid-created publication recently named one of the Top 24 "Great Web Sites for Kids" by the American Library Association under the category of "Writing By Kids."
Perry is the latest Amazing Kids! Reporter and columnist to join the publication, and will serve as the columnist for the magazine's new "Amazing Kids Movie Reviews" column. A veteran movie reviewer whose work was recently spotlighted in an article in Variety, (October 22, 2010), Perry is known for his insightful film reviews on his website "Perry's Previews" (perryspreviews.com), in which he uses his one-of-a-kind starfish rating system.
Perry will join the growing staff of kid columnists, reporters and editors who contribute to the Amazing Kids! Online Magazine. Read by kids, parents and educators from around the world, the online publication is widely recognized for both its educational and inspirational value, not only for fostering kids' creativity, critical thinking and love of learning, but for inspiring kids to "Dream Big," so they may one day realize their own amazing potential.
In addition to his kids movie reviews, Perry will also serve as an Amazing Kids! Reporter in the field and will report on Entertainment-related events for the Amazing Kids! Magazine. Perry's first assignment will be covering the Animation industry's Annie Awards at next year's Annie Awards ceremony.
Amazing Kids' founder and president Alyse Rome remarks, "We are so delighted to have Perry join our team as our first-ever resident movie reviewer for the Amazing Kids! Magazine! Perry has an excellent reputation for selecting only the best, most positive movies for kids; as such, his movie reviews in our new Amazing Kids Movie Reviews column will fit perfectly with the mission and focus of Amazing Kids!"
Rome adds: "We believe Perry's new column in the Amazing Kids! Magazine will serve as a unique guide for today's kids and parents in their search for positive, age-appropriate movies with a good message and positive values for kids. Though there are plenty of adults reviewers today telling kids what movies they should watch, or what products they might like, all the reviews featured in the Amazing Kids! Magazine are done by the kids themselves, for kids; as such, they offer a unique perspective from a kid's point of view which is not easily found elsewhere. After all, who best would know what kids might like, than the kids themselves?" asks Rome.
In addition to his writing duties for Amazing Kids!, Perry has been selected to be a judge in first-ever Amazing Kids!' "Write a Kids' Movie Review!" Contest, for kids and teens under the age of 18. Known as one of the top websites for kids contests, Amazing Kids! plans to kick off the contest before the end of the year and is currently seeking sponsors from the Entertainment Industry. Perry, who through his work has won the hearts and friendship of several well-known professional movie critics, will be helping assist Amazing Kids! in selecting an "All-Star" panel of professional movie critics to assist with the judging.
About Amazing Kids! Magazine (mag.amazing-kids.org)
Celebrating its 11th year as an online publication on the Amazing Kids!' website, the Amazing Kids! Online Magazine (mag.amazing-kids.org), is an educationally-enriching online magazine written entirely by, and for, kids and teens from around the world. Based out of Seattle, Washington, and founded by Amazing Kids!' president Alyse Rome in 1998, Amazing Kids! is run by a worldwide network of volunteers and supporters. Amazing Kids! encourages supporters and others interested in learning more about the organization to connect through their website, amazing-kids.org, and their Facebook page and Twitter feeds: amazingkids
About Perry's Previews (perryspreviews.com)
Perry's Previews (perryspreviews.com) is a online resource for kids and teens to read and comment on family-friendly movie reviews from a kid's perspective. To date, over 50 reviews are listed on a multi-media platform, including TV, radio, print, and web. In addition, Perry's Previews features Perry's art and animation videos. Reader participation is encouraged through and via Perry's website and Perry's twitter feed PerrysPreviews.
About Perry Chen
Gifted with a keen eye from a young age, Perry began writing movie reviews for his website "Perry's Previews" at age 8. Characterized by his starfish rating system, his "Perrific™" favorite movies, and his family-friendly movie choices, Perry is often regarded as one of the great up-and-coming movie critics. The youngest honoree at the recent San Diego Press Club Excellence in Journalism Awards, Perry also serves as the San Diego Entertainer Magazine's youngest columnist and entertainment critic. Perry has been featured in numerous publications and television interviews, including a recent (October 22, 2010) article in Variety which spotlighted the top 3 up-and-coming young movie reviewers. In May 2009, Perry made his national television debut on the CBS Evening News with Katie Couric, and in March 2010, he appeared in his first national radio interview on National Public Radio (NPR) with host Liane Hansen. Perry's hobbies outside of film reviews include drawing, reading, folding origami, and gardening. Perry is represented by Rebel Entertainment Partners, a talent agency in Hollywood.
About Amazing Kids! (Amazing-Kids.org)
Amazing Kids! (amazing-kids.org)  is a children's educational nonprofit organization dedicated to inspiring excellence in children, while helping them to realize their amazing potential and launch their dreams. Amazing Kids! believes that every child has the potential to be an "Amazing Kid" in their own way and that it is through the realization of this potential that children will be inspired and enabled to live more productive and satisfying lives.
Celebrating it's 11th year as an online publication on the Amazing Kids!' website, the Amazing Kids! Online Magazine is an educationally enriching online magazine written entirely by, and for, kids and teens from around the world.  Based out of Seattle, Washington, Amazing Kids! was founded by its president Alyse Rome in 1998, is run by a worldwide network of volunteers and supporters. Amazing Kids! encourages its supporters to connect through their Facebook page and Twitter feeds: amazingkids
Contact:Alexandra Bishop, Amazing Kids! Publicity
Email: alexb@amazing-kids.org
Phone: 206-331-3807